UPDATE:  Results from 2017 Clash of the Crews
---
 A few riders from our skate team will be heading to S.p.o.t Tampa this Saturday,  February 18th to compete in a Shop vs. Shop battle presented by Vans. Be there or be square… and watch Clash of The Crews live on your phone or tablet at 1 pm via our @IWS_Skate's Instagram story. We'll be posting exclusive behind the scenes content all day!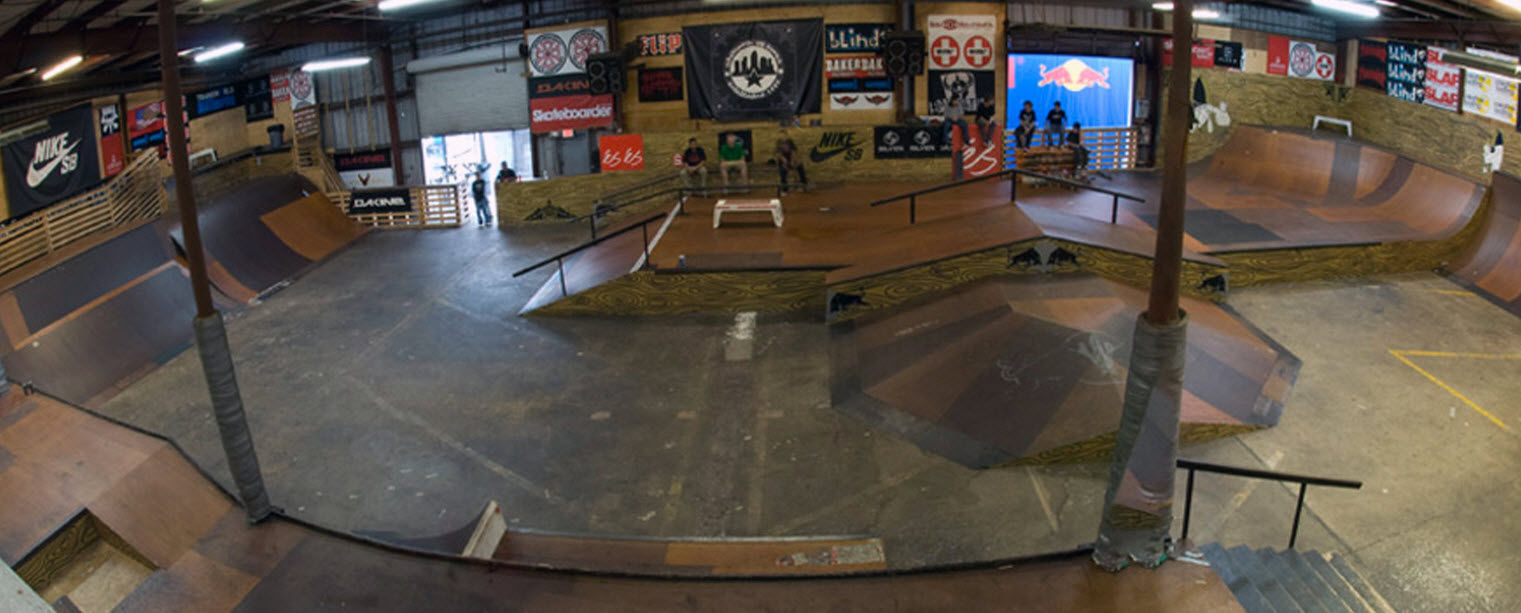 What to Expect?
Clash of the Crews at Skatepark of Tampa lines up the best skate shops in the south east, where each shop selects 4 of their best riders plus one additional Team Manager to compete against other shops. Six skate shops advance to the finals where they'll face each other in a head to head bracket. Only one shop will be crowned winner and take home $1000.
Last year 18 shops participated, but only 3 broke the spotlight. The Boardr took first place to no surprise. With riders like Felipe Gustavo, Jereme Knibbs, It was almost guaranteed.
In the last 3 years, IWS has placed in the top 5 teams, taking home 1st place in 2015 with team riders Jamie Foy, Josh Douglas, Carlos Mendoza, Matt Haynes, Nikolai Piombo, and Race Peschl.
Our riders for this year's Clash of the Crews are:
Jamie Foy
Fabiana Delfino
Josh Douglas
Pedro Delfino
Dan Lundy
---
Show your support!
If you're a dedicated Island Water Sports fan, consider showing up! Spectators skate free during Clash of the Crews and there will be a BBQ starting at 1 p.m. the day of the event.
You can also support the crew by wearing your favorite Island t-shirt or hat and stickers, or enjoy skating your favorite IWS deck on the outside course.
---
Check out the coverage from last year's Clash of The Crews