With the #RUNSUPYOGA event about to kick off in Deerfield Beach on April 29th, team rider and the face of #ROXYfitness, Rosy Hodge shares her top tips to see you go the distance in style.
1. The Essentials
A good workout outfit can be all the motivation I need to suit up and get out there. As they say, the brighter the better!
2. Fuel for the fire.
Before I go for a run, I drink plenty of water and eat a simple breakfast full of fruit to boost my energy levels. Eating kiwi fruit and bananas allows me to start the day in the best possible way. I might add some muesli, yogurt and dried fruit to mix it up, then I'm ready to go!
3. Warming up and cooling down.
I always spend 15 minutes before and after a run to incorporate plenty of stretches, it helps me to relax and recover quicker. Which means I can get back out there sooner.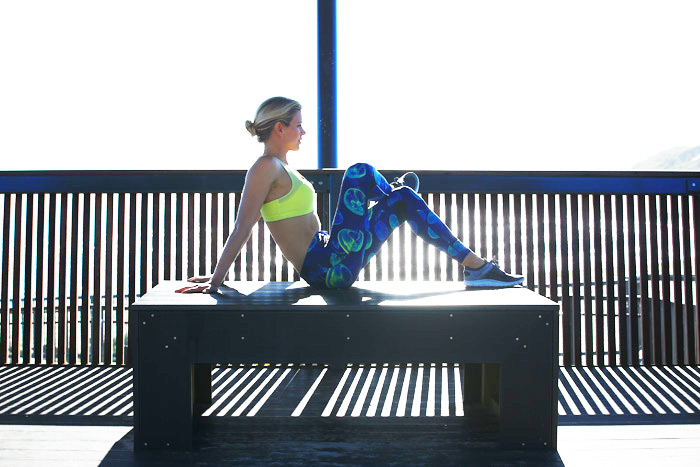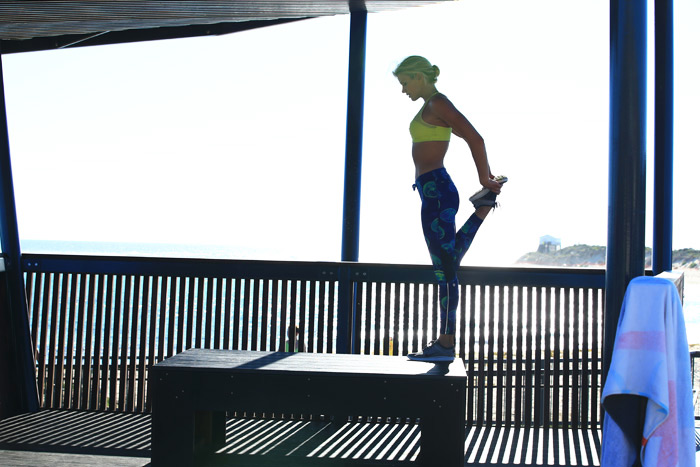 4. Location, Location, Location
Running is something that I really love doing, and finding a beautiful place to run is the perfect combination. It makes it so much easier!
The beach is a location that inspires, calms and helps me focus. One of my favorite training methods is running on sand, it works my whole body and allows me to enjoy the beach in a different way (other than surfing!).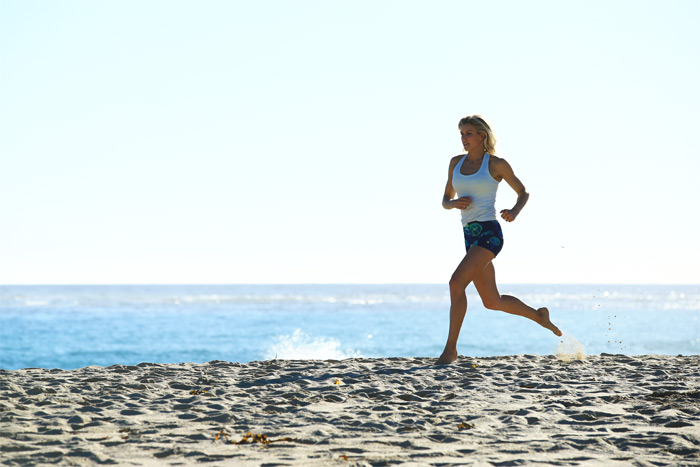 5. Add a few obstacles
In order to get the most out of my training, I add a few obstacles – such as climbing steps. It's not easy but I feel so proud of myself when I reach the top. Push yourself a little more each time to be #ROXYready!