Yoga on the Gold Coast with Mainei Kinimaka
Follow along with Roxy's Mainei Kinimaka as she guides you through some basic yoga steps to help you warm up and get ready for our Roxy Womn's Event April 29th.
Spots are filling up quickly! We are currently sold out for the SUP leg. Only 17 spots remain for the Yoga event and just over 100 spots are left for the Roxy 5k.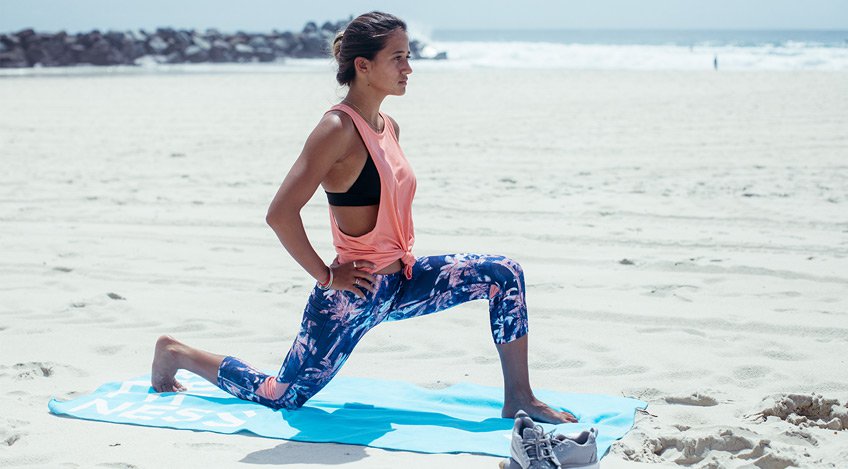 With the 2017 #ROXYfitness global tour kicking off on the Gold Coast in two days' time, we caught up with our girl, Mainei Kinimaka, and asked her to share a few of her favorite stretches to get you race-day ready!
Take a look below then start practicing by holding each stretch from 30 seconds through to two minutes – whatever works for you.
If you haven't already, sign up for our local event here >
Warm Up with Mainei
Pigeon pose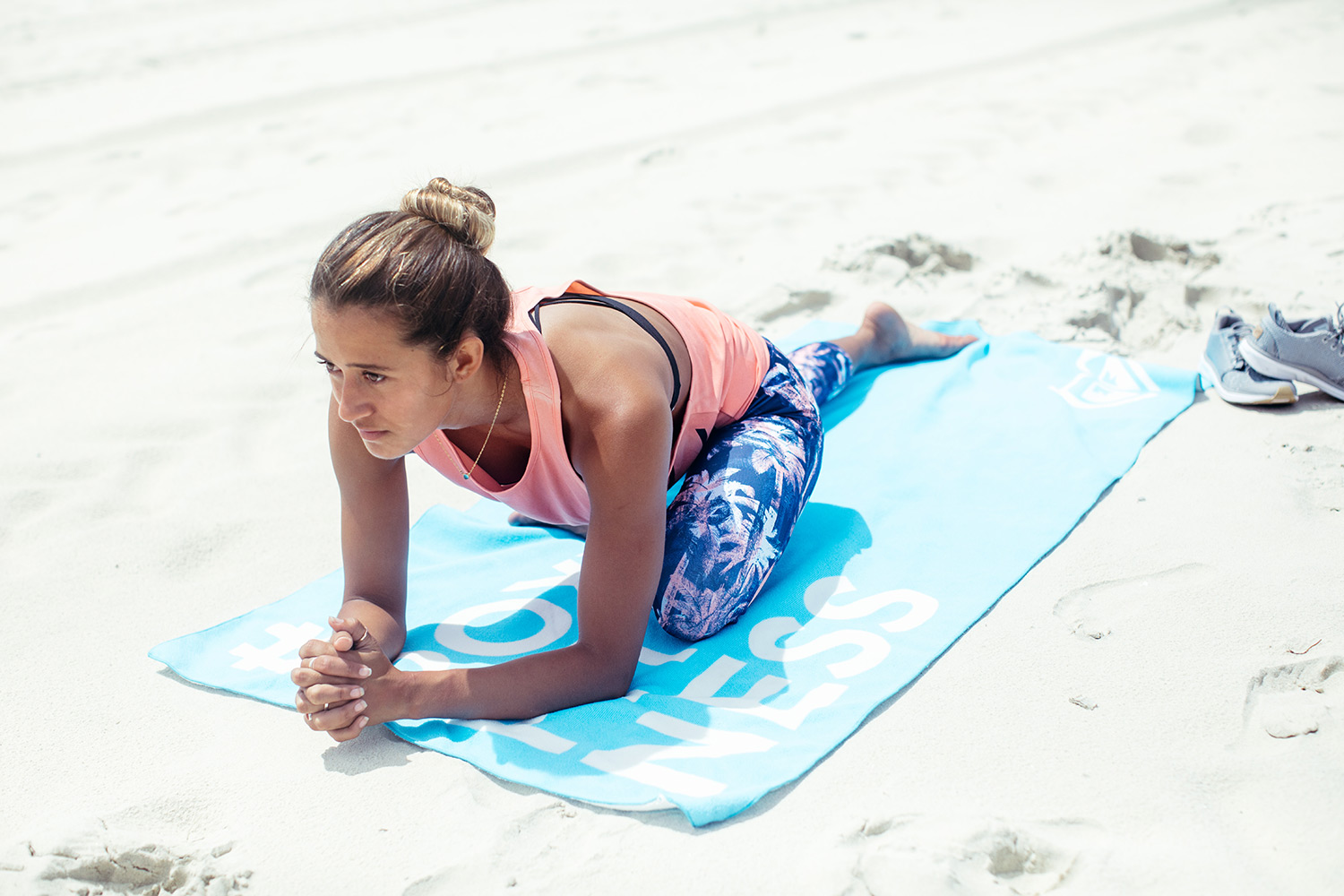 Lumbar stretch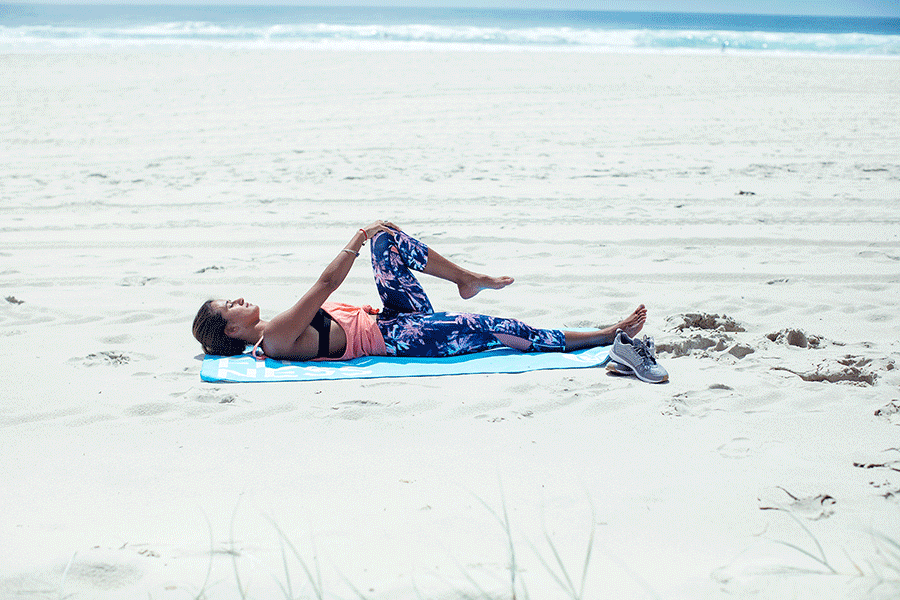 Seated Twist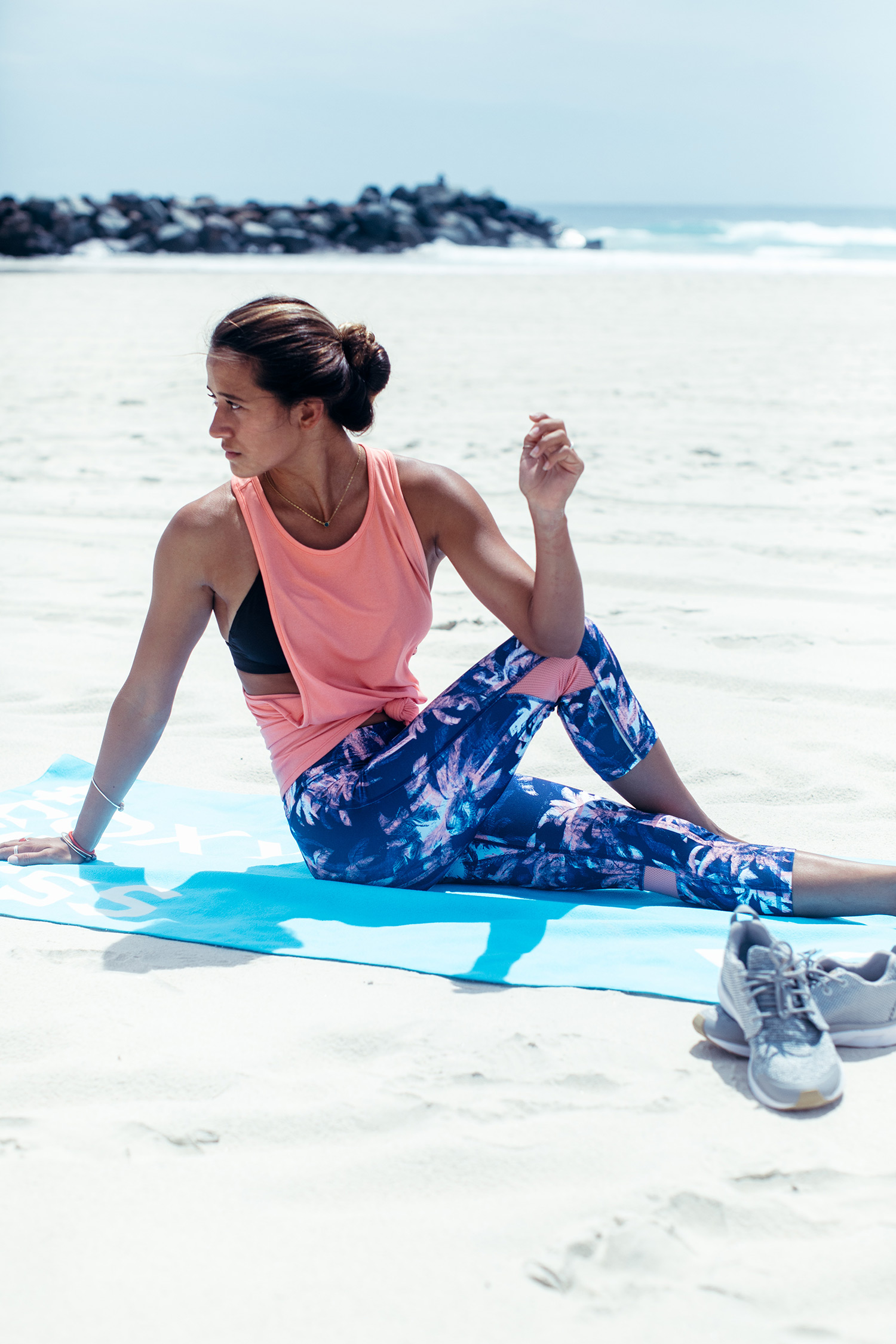 Standing Side Stretch
Lunge Stretch
Thread the Needle